---
Letters From Europe: 1937 - 1944
Among the effects left to me by mother Ruth Holländer, by my father Sigmund Fischler and my uncle by marriage Freddy Furcht were a series of letters and postcards sent by people in Germany, Poland and France shortly before and during WWII. The only survivor among the letter writers was Sale Fischleiber, my father's brother, who spent the war in France.
The Letters of Else Sommer
Else Sommer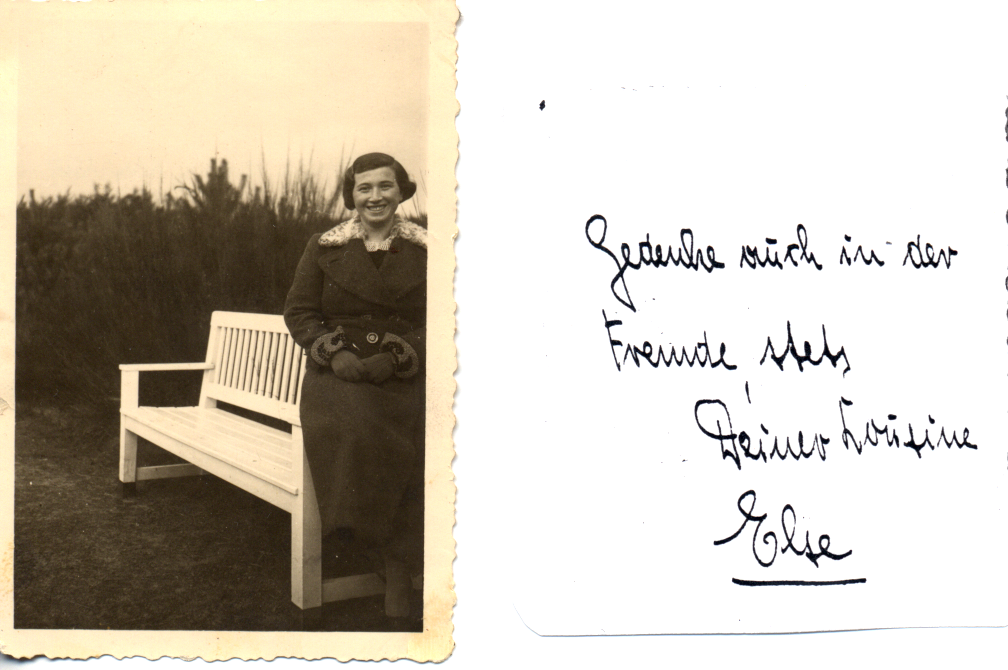 was a cousin of my mother Ruth Holländer. Starting from just before my mother left Germany for New York on November 1, 1937 and continuing until June of 1939 she wrote at least
eight letters
.
A summary of the letters
in PDF format.
Else Sommer perished in the Sobibór concentration camp in 1942 [Hecker, p. 431].
The Letters of Jakob Katzenstein
Jakob Katzenstein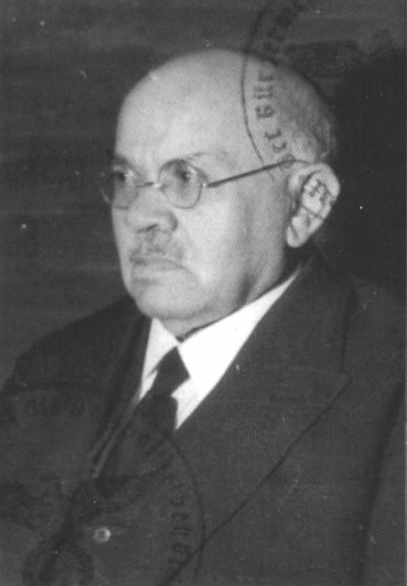 was a brother of Sarah Katzenstein, my mother's maternal grandmother; see the chapters, "Common Ancestors" and "The Heinebach Group". We have one letter and one postcard that he wrote to my mother in 1937 and 1938.
Jakob Katzenstein perished in the Theresienstadt camp in 1943 [Hecker, p. 424].

Letters from the Leipzig Group

These missives are from various people, my father's father, two of his brothers,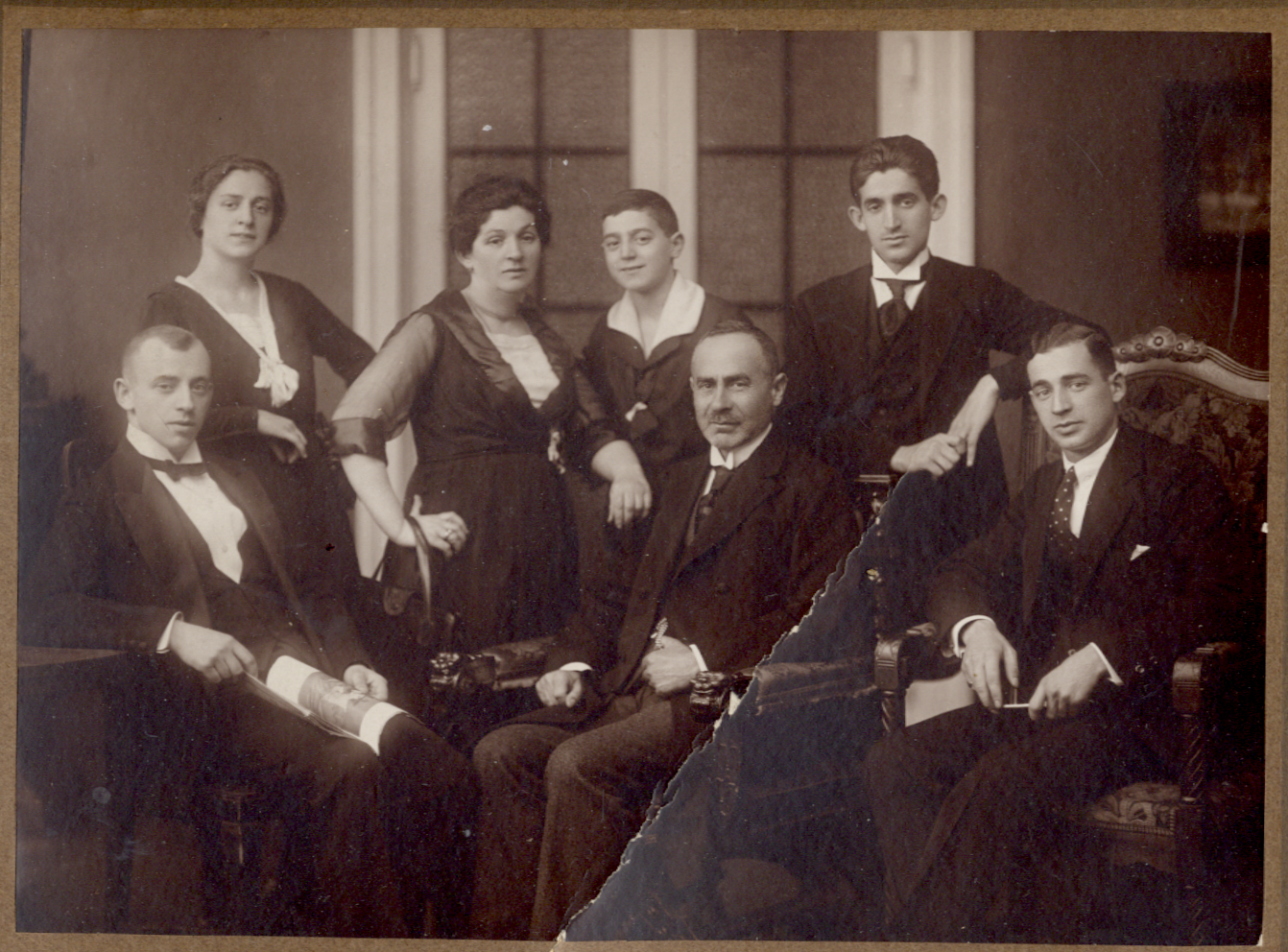 an aunt and several people who could not be identified. The first two are from before the expulsion of the Polish Jews from Leipzig starting on October 28, 1938. Following these we learn about the conditions of the expulsion, the attempts to normalize their life in Poland, requests for visas and packages etc. A letter, apparently returned, from my father to his sister in Palestine discusses attempts to have a visa that had been granted to their father actually reach the latter.
Isaak Fischleiber, my paternal grandfather, apparently died in Warsaw, perhaps from illness. None of the other writers appears to have survived the war. Possibly a person named George, who is spoken of in one of the postcards, managed to survive.

Finally there are two postcards from Sale Fischleiber in Paris, one from after the start of the war but before the German invasion of France and other from just after the German surrender in Paris.

The following links lead to:
colour copies
high contrast black and white copies
transcriptions and translations in PDF format.

The Letters of Mathilde Mannheimer

Mathilde Mannheimer
was the mother of Freddy Furcht, the husband of my aunt Selma Holländer. His mother had been able to free him from a concentration camp and provide a passage to Shanghai, where he remained until mid-1947. He left one letter and one postcard two postcards and two letters from his mother.
Mathilde Mannheimer perished in the Theresienstadt camp in 1942
---