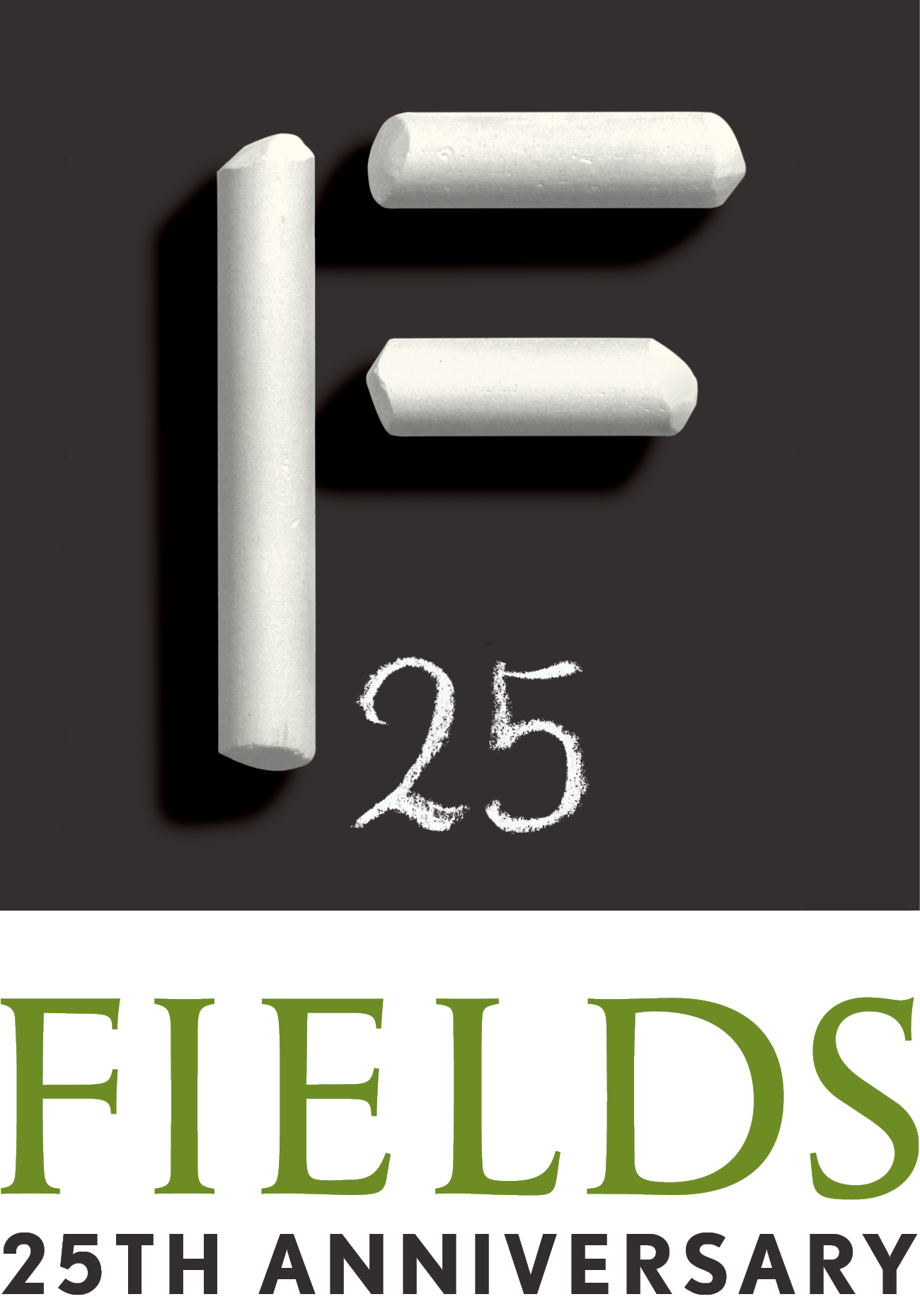 &nbsp &nbsp &nbsp &nbsp &nbsp &nbsp &nbsp &nbsp &nbsp
Carleton Finite Fields Day 2017
September 29, 2017
School of Mathematics and Statistics, Carleton University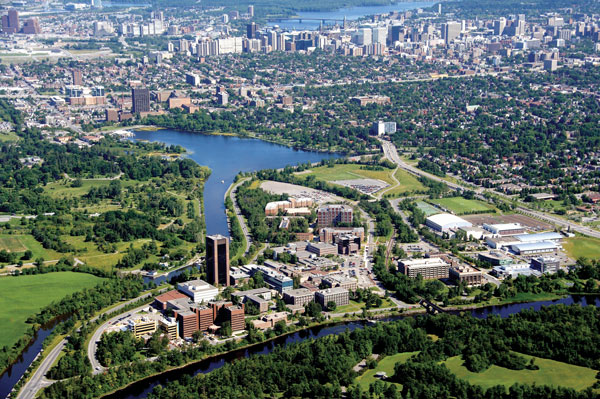 ---
Theme
We are organizing a day of research talks on any aspect of finite fields and their many diverse applications.

This day is in honour of Gary Mullen's 70th birthday and of the 25th anniversary of the Fields Institute.
---
Program/talks
All talks will be held in 5345 Herzberg Laboratories at Carleton University. Click here for the slides.
Schedule
---
Confirmed participants
Kaitlyn Chubb, Carleton University
Zhicheng Gao, Carleton University
Claude Gravel, The Tutte Institute for Mathematics and Computing
Thais Bardini Idalino, University of Ottawa
Michelle Kovesi, University of Oxford
Goldwyn Millar, Carleton University
Lucia Moura, University of Ottawa
Gary L. Mullen, The Pennsylvania State University
Kirsten Nelson, Carleton University
Daniel Panario, Carleton University
Mackenzie Powers, Carleton University
Claudio Qureshi, Unicamp (Brazil) - Carleton University
Lucas Reis, Universidade Federal de Minas Gerais (Brazil) - Carleton University
Neto Rodrigues, Universidade Federal de Pernambuco
David Thomson, Carleton University
Trevor Thompson, Carleton University
Aleks Tuxanidy, Carleton University
Steven Wang, Carleton University
---
Organizers
Daniel Panario, Carleton University
David Thomson, Carleton University
Steven Wang, Carleton University

---
Acknowledgement

The Tutte Institute for Mathematics and Computing